Bedford Falls Wins Word Search Challenge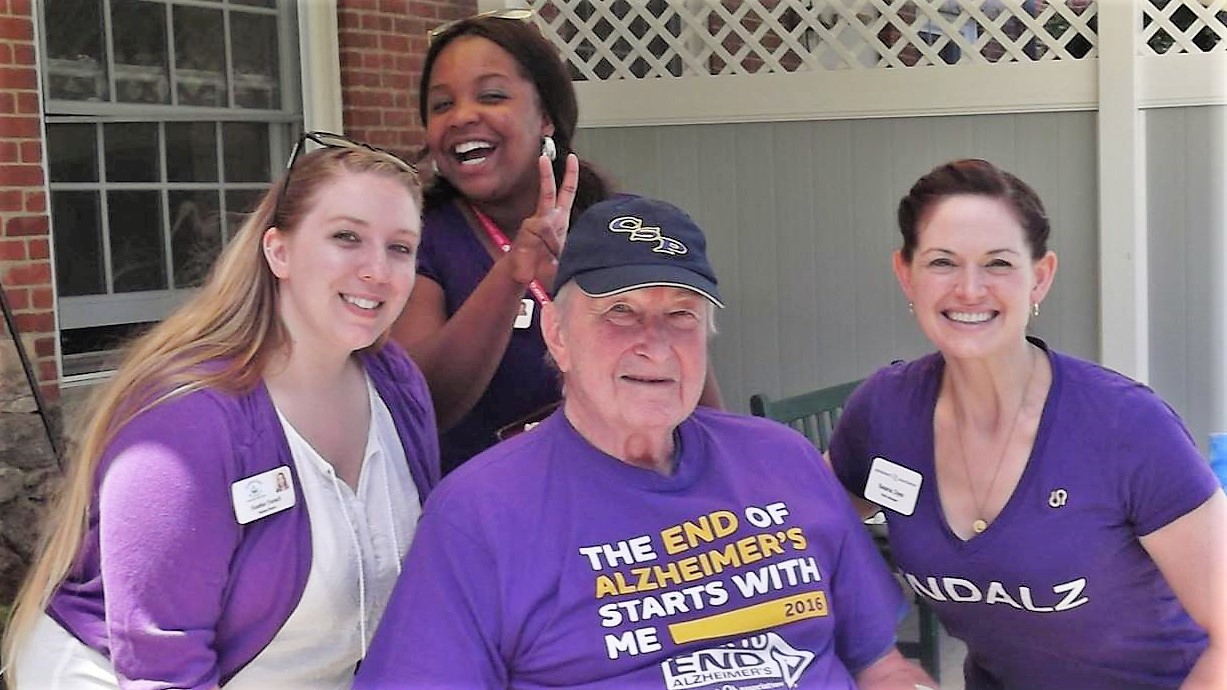 On The Longest Day, June 21, residents and associates across Benchmark Senior Living honored those facing Alzheimer's and their caregivers with a word search challenge. The results are in: Bedford Falls in Bedford, N.H., won the challenge by completing an impressive 195 word searches
Participants used a Longest Day Word Search designed by John Frates, the high-school grandson of a resident in The Falls at Cordingly Dam in Newton, Mass. John is in the process of publishing his book, "Grandma and Grandpa's Word Searches," inspired by his grandmother's delight with his specially designed searches for seniors with memory challenges.
Congratulations to the residents and associates of Bedford Falls, as well those at Benchmark Senior Living at Split Rock in Shelton, Conn., who came in a close second with 158 completed challenges.
The Bedford Falls Game Plan
According to Lynne Dionne, Programming Director, "Bedford Falls loves friendly competition and having fun. You can see it in the directors, associates, residents and even the residents' friends and family. Our amazing Executive Director, Rob Memmolo, knows how to motivate us to exceed our goals. It was a wonderful experience, and I can't wait to find out how we'll be spreading awareness of Alzheimer's next year!"
The sparkling Bedford Falls team drove the associates and residents into first place by
sharing ideas in email and meetings.
creating and posting flyers around the community.
mailing the word searches and flyers to family members.
encouraging associates to wear purple on the Longest Day via text messages and phone calls.
hanging a Longest Day banner at the community's entrance with the help of Cory Fay, Maintenance Technician.
posting a Longest Day station near the reception desk, explaining the Longest Day, how Benchmark was raising awareness through the word searches and by sharing the origin of the word searches.
Lead Receptionist Kelly Ford encouraging associates and visitors to complete a packet of word searches.
holding a competition between the Traditional and Harbor neighborhoods to see which could finish the most searches in the least time.
Completed Word Searches: The Stats
1057 Company-wide total
195 Bedford Falls
158 Benchmark Senior Living at Split Rock (second place)
68 Home office